Managed Services
Cyber Security
overview
Managed Cyber Security
We recognize the significance of cybersecurity, and unauthorized breaches are constantly evolving and increasing rapidly. Our default approach prioritizes security, but you require the necessary resources to safeguard your business and staff effectively, shielding you from various types of attacks.
Phishing Emails

Cybercriminals employ email scams in an attempt to deceive individuals, with the aim of obtaining access to passwords, credit card details, and other vital information.

Spoofing

Spoofing involves a deceptive email that disguises its true intent, aiming to convince you to voluntarily share crucial information under the false pretense of communicating with a different individual.

Ransomware

A prevalent method of cyberattacks often takes the shape of Ransomware, which involves blocking access to your systems until a ransom is paid. Even if you regain control of your systems, it is probable that your data will remain in the possession of criminals.

Social Engineering

Criminals aim to gain control of an entire computer system by employing a range of methods to achieve their objective, which may involve telephone communication, electronic mail, traditional mail services, and even face-to-face interactions.

Tailgating

Cybercriminals may observe an employee's daily routines closely in order to identify exploitable work patterns, and with sufficient investigation, they could potentially deceive the employee into disclosing sensitive information.

CEO Fraud

Cybercriminals frequently employ tactics where they pose as high-ranking company executives to manipulate employees into divulging sensitive tax data, credit card details, or even executing unauthorized transactions.
Solutions
Cyber Security for your Business
Ensuring robust cybersecurity measures is paramount for your organization and should be a top priority. The landscape of cyber threats is constantly evolving and expanding, with data breach statistics reaching alarming levels.
It's worth noting that employees often represent the most vulnerable aspect of network security. Given the daily emergence of new threats, it's crucial to enact comprehensive changes across the company to enhance overall security. Obtaining Cyber Essentials Certification and providing thorough training to your employees should all be regarded as essential steps to safeguard your organization against a wide range of cyber-attacks.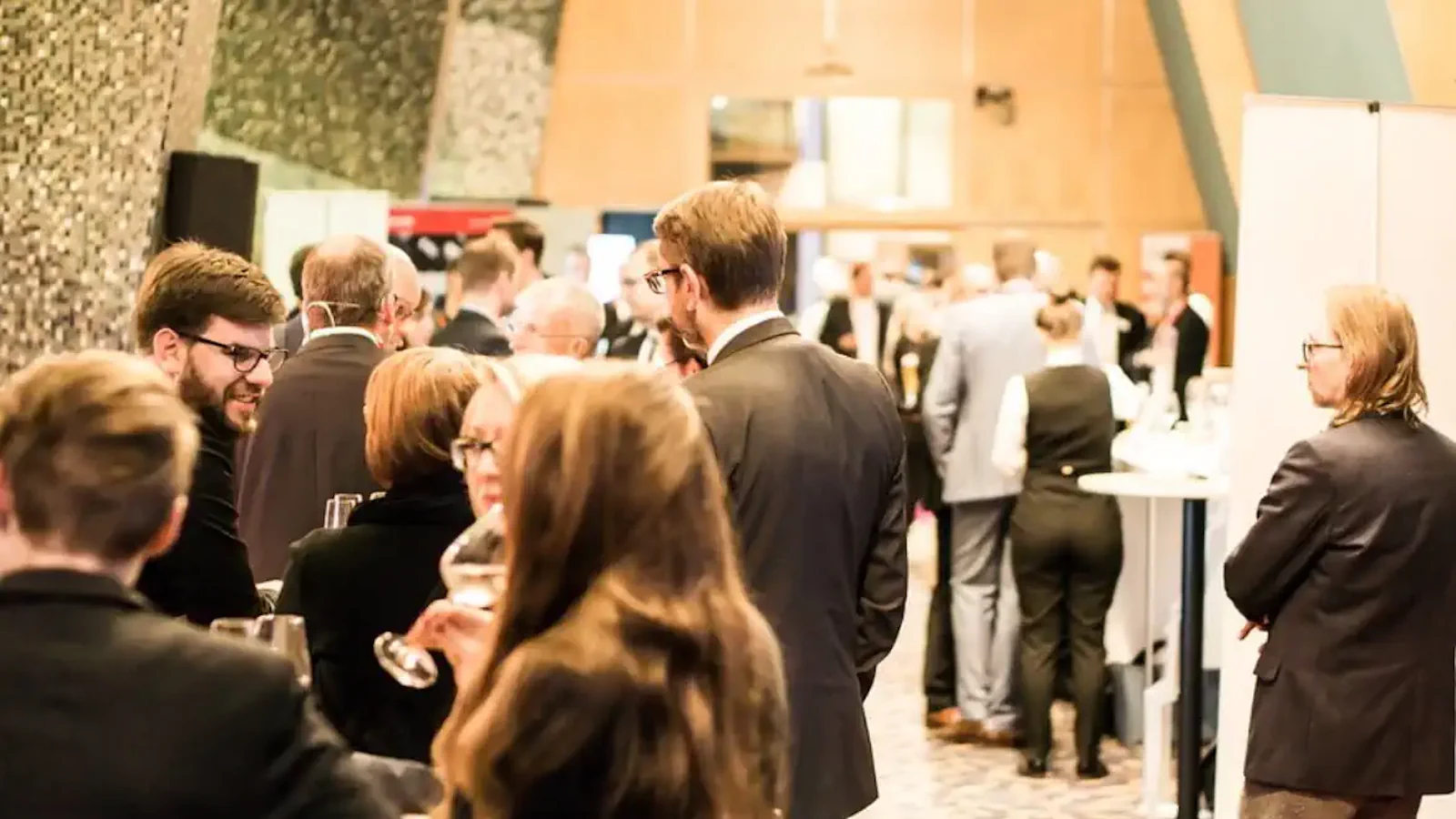 BUSINESS SECURITY
Protect your business
Cyber Essentials Certification

Cyber Essentials is a government-backed certification program offering two levels: Cyber Essentials and Cyber Essentials Plus.

Cyber Essentials is suitable for small to medium-sized businesses, while larger enterprises pursuing government contracts or enhanced security assurance often opt for Cyber Essentials Plus.

Both certifications assess critical aspects like firewalls, security configuration, user access control, malware protection, and patch management.

Geostream Employee Protection

In the vast landscape of IT services, we've meticulously evaluated numerous options to curate a selection that we believe offers the greatest advantages to our clients. Our choices prioritize both value for money and the highest level of security and protection.

Our endpoint security solution harnesses the power of AI-driven technology, proactively thwarting potential attacks before they can harm your devices, network, or reputation. Our antivirus software takes a proactive stance against malicious cyberattacks, boasting advanced ransomware detection capabilities that swiftly halt their propagation.

Dark Web Monitoring

The dark web poses an ongoing threat, housing a growing repository of sensitive data that could jeopardize your business. Geostream Dark Web Monitoring offers continuous protection by tracking your business's key assets, like credentials and email addresses. It promptly notifies you of any breaches, providing you with a crucial advantage against cybercriminals.

Cyber Security Awareness

In today's world, it is imperative that your workforce possesses a comprehensive comprehension of Cybersecurity, given their susceptibility to advanced phishing and ransomware assaults. A solitary email has the potential to result in a catastrophic security breach for your enterprise, and the employee may remain oblivious to the unfolding threat.

To safeguard your business and pinpoint potential vulnerabilities in the event of a genuine phishing attack, we advocate the implementation of entirely automated, simulated phishing exercises. This is a service we provide and strongly recommend for our clients.
NanoSoft are always accommodating our diverse needs and we feel like they are a part of our company rather than an external supplier.
John H. Bedard, Jr