Managed Services
Cyber Security
overview
Managed Cyber Security
We recognize the critical significance of cyber security, given the continuous and rapidly advancing nature of unauthorized intrusions. Our strategy prioritizes a 'default state of security,' providing you with the necessary tools to safeguard your business and employees, thus shielding you from a variety of potential threats.
Phishing Attacks

Cyber criminals employ email scams to deceive individuals, aiming to acquire passwords, credit card details, and other vital information.

Spoofing Attacks

This is a deceptive email scheme crafted to trick you into voluntarily divulging crucial information while making you believe you're communicating with someone else.

Ransomware Attacks

A frequently encountered form of cyber-attack involves Ransomware, which involves locking access to your systems until a ransom is paid. Even if you regain control of your systems, it's probable that your data will remain in the possession of malicious actors.

Social Engineering

In this cyberattack, malicious actors employ a range of methods, such as phone calls, emails, postal services, and even face-to-face interactions, in their bid to seize control of an entire computer system.

Tailgating

Cyber-criminals may observe an employee's daily routines to identify exploitable work patterns, and with sufficient research, they could manipulate the employee into divulging sensitive information.

CEO Fraud

Cyber-criminals impersonating a company executive are actively pursuing employees with the aim of pressuring them into disclosing tax details, credit card information, or making unauthorized payments.
Introduction
What is Cyber Security?
Implementing cyber security measures is imperative for your organization and should take precedence. The landscape of cyber threats is continually advancing and expanding, with data breach statistics that are deeply concerning.
It's noteworthy that employees are often the vulnerability in network security. Given the constant emergence of new threats, it's advisable to contemplate comprehensive changes across the company, enhance overall security, achieve Cyber Essentials Certification, and provide training to your employees. These measures collectively play a pivotal role in safeguarding your company against a multitude of cyber threats.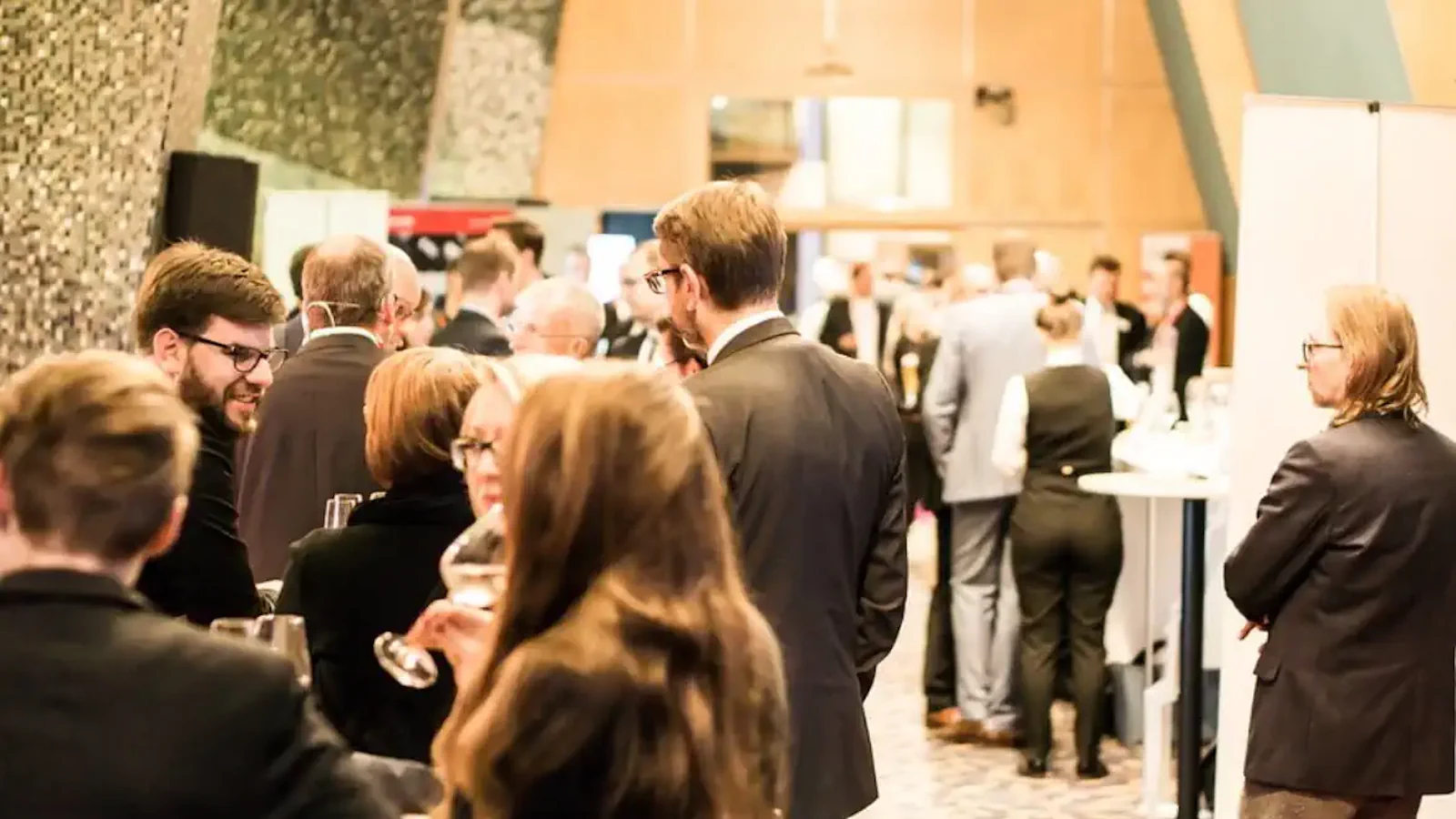 STAY UP, STAY ONLINE
Popular Options
Cyber Essentials Certification

Cyber Essentials is a government-backed program with two certification levels: Essentials and Essentials Plus. Small to medium-sized businesses typically choose Essentials, while larger enterprises, especially those pursuing government contracts, prefer Essentials Plus. The assessment covers key cybersecurity aspects like firewalls, security setup, user access control, malware protection, and patch management, regardless of the chosen certification.

Geostream Employee Protection

In the realm of IT, there is a multitude of services available, and we have thoroughly evaluated numerous options to carefully select those that we believe offer the greatest advantages to our clients, provide excellent value for their investment, and offer the highest level of security and protection.

Dark Web Monitoring

The dark web hosts a constant influx of sensitive data, making it crucial to monitor your business's information. Geostream Dark Web Monitoring offers continuous protection by tracking your credentials, domains, IPs, and emails. It notifies you promptly if your business data surfaces on the dark web, giving you an edge against criminals.

Cyber Security Awareness

In today's cyber threat landscape, it's essential for your staff to understand Cyber Security. Advanced phishing and ransomware attacks are on the rise, and a single email could lead to a major breach, often without the employee's knowledge. To protect your business and identify vulnerabilities, we recommend our fully automated simulated phishing attack service.
Great company, great service and great staff! We have been a customer of Geostream for a number of years and outsource our entire IT function to them. They manage everything for us and I would have no hesitation in recommending them.
L Evans | Finance Director