Managed Services
Holistic Security
overview
Managed IT Security
Through our comprehensive security strategy, we strive to safeguard your entire infrastructure. We offer versatile solutions to align with your specific needs, including standalone and bundled services. This empowers us to customize your security to your business, offering cost-effective alternatives that relieve you from the complexities of management while ensuring the necessary protection in today's ever-evolving landscape.
Antivirus Management

Comprehensive antivirus administration for all computers and servers with minimal resource utilization. Our system also safeguards Microsoft 365, ensuring the security and integrity of your cloud-based data.

Ransomware Protection

Our solutions guarantee the highest level of security and prioritize proactive protection. Ransomware protection is automatically enabled on every device equipped with our antivirus agent.

Dark Web Monitoring

Your credentials might be accessible on the Dark Web without your awareness. We actively keep an eye on all accounts linked to your domain and will receive alerts if there are any potential security breaches.

Backup and Disaster Recovery

Backups and Disaster Recovery are two distinct yet interconnected components of our solutions. Whether you're safeguarding your servers, Microsoft 365, or any other data storage system, we ensure that both aspects are seamlessly integrated.

Phishing Education

Regular fake phishing campaigns are performed based on email addresses associated with your domain. Keep track of which users are more likely to click an actual phishing email, and we will work with you and offer training.

Secure by Default

Security is of paramount importance in today's environment, and we ensure that everything we undertake prioritizes security. This includes implementing Multifactor Authentication and deactivating unused ports, demonstrating our commitment to going above and beyond in safeguarding our systems.
Introduction
Why is security so important?
Numerous businesses have become victims of malicious software attacks, such as ransomware. When these incidents occur, your business can come to a standstill, leading to potentially severe financial repercussions. Each moment your business is offline represents a loss in revenue.
Our commitment is to offer top-notch solutions and adhere to the highest security standards to guarantee your maximum protection. Our bundled services significantly lower the likelihood of these attacks occurring, not only in the present but also in the long term. We continuously assess the products we utilize, prioritizing both security and value, to consistently provide optimal solutions and stay at the forefront of the industry.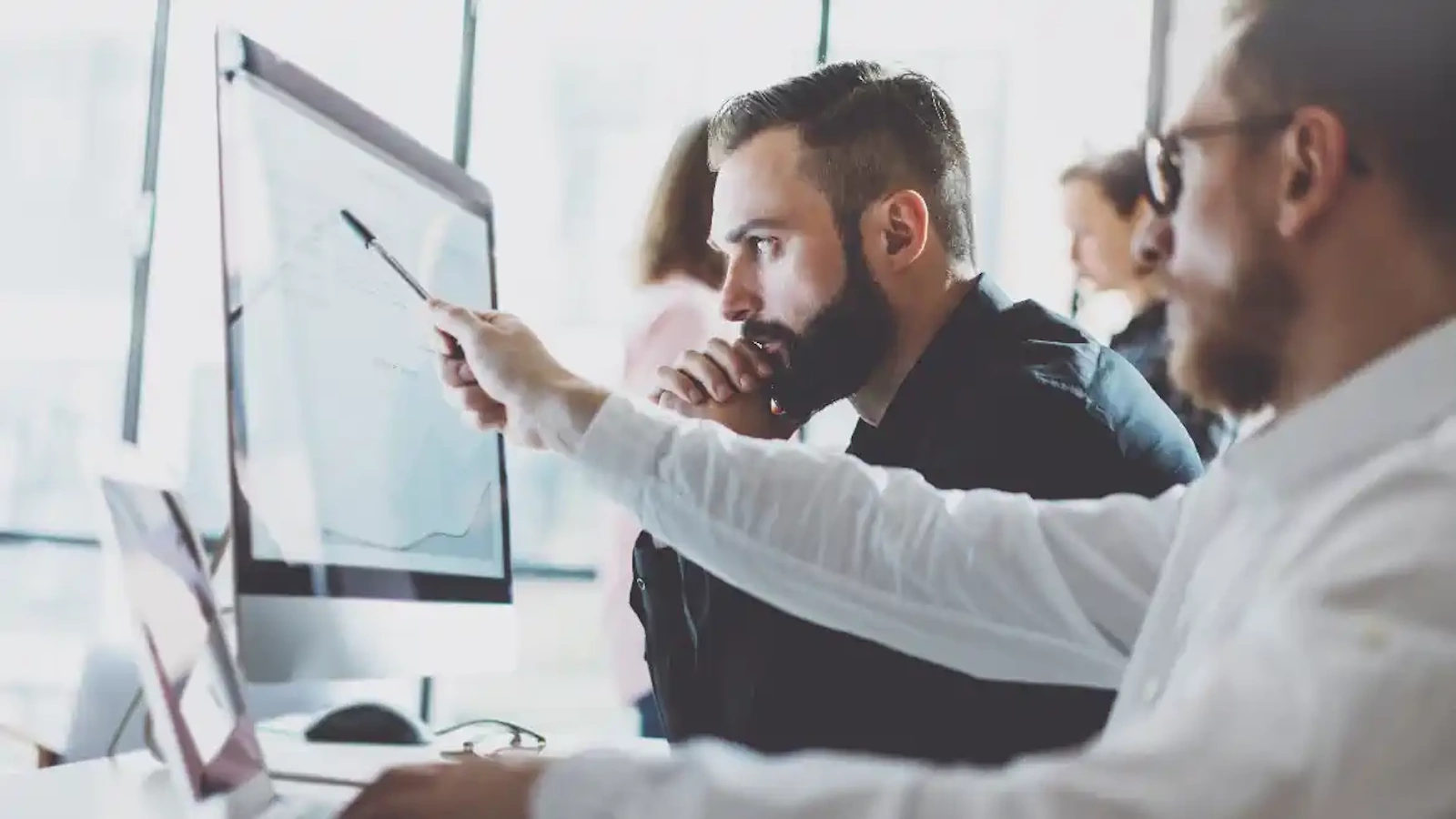 SECURITY BUNDLES
Protect your business
Employee Protect

Employee Protect prioritizes your staff's security and the devices they use to connect to your network. Our comprehensive approach includes antivirus, malware protection, email, and spam filters to boost confidence in your digital communications. We've curated a robust endpoint security suite through partnerships with industry leaders, covering all significant threats. This bundled approach reduces costs, safeguarding your business's success and your employees' well-being.

Employee Protection Plus+

Employee Protect Plus offers comprehensive security enhancement, including account breach monitoring, to safeguard your organization. We proactively manage issues, alerting you to potential breaches and providing phishing education programs. Our VIP service extends to monitoring key employees' personal email addresses for added security.

Server Protect

Server Protect secures physical and virtual servers, optimized for minimal resource usage across Microsoft Server Operating Systems. It ensures effective, efficient protection without impacting server performance in the digital landscape. Our comprehensive security approach fortifies data and enables swift recovery with scalability for growing business needs.

Network Protect

Network Protect ensures the security of all internal and external connections in your organization. In the modern age of heightened connectivity, traditional perimeter defenses fall short. Our infrastructure design strengthens your network, minimizing the impact of compromised systems. It's adaptable for existing or new installations.
The guys at Geostream are always really helpful. After our recent network upgrade we were very impressed with the service. Would definitely recommend.
B Rhodehouse | Finance Administrator