Professional Services
Infrastructure Replacement
overview
IT Infrastructure
A significant aspect of IT systems pertains to optimizing infrastructure by updating, upgrading, and consolidating resources to maximize return on investment. Our Infrastructure services take into account the suitability of both cloud and on-premises solutions for your requirements, delivering comprehensive support in design, implementation, and substantial savings in operational costs.
Architecture

We collaborate with you and third-party vendors to create a tailored solution that aligns with your business requirements and elevates your IT infrastructure to new heights.

Detailed Understanding

We recognize that each business is unique with its own distinct needs. We make certain that our tailored solutions are a perfect fit for your business, delivering tangible benefits, all through a deep understanding of your operations.

Cost Awareness

We recognize the significance of financial matters and are committed to offering you various alternatives. We will ensure that you have a comprehensive understanding of the advantages of each solution and a transparent outline of associated expenses.
Introduction
Why is replacing infrastructure important?
A substantial portion of our business involves renovating, enhancing, and optimizing your infrastructure to maximize results and ROI.
It's a fact that all hardware eventually reaches the end of its life cycle, and ensuring timely replacements is imperative to prevent failures.
We provide a variety of choices for infrastructure renewal, ranging from a straightforward computer upgrade through our roll and replace initiative to a complete network revitalization.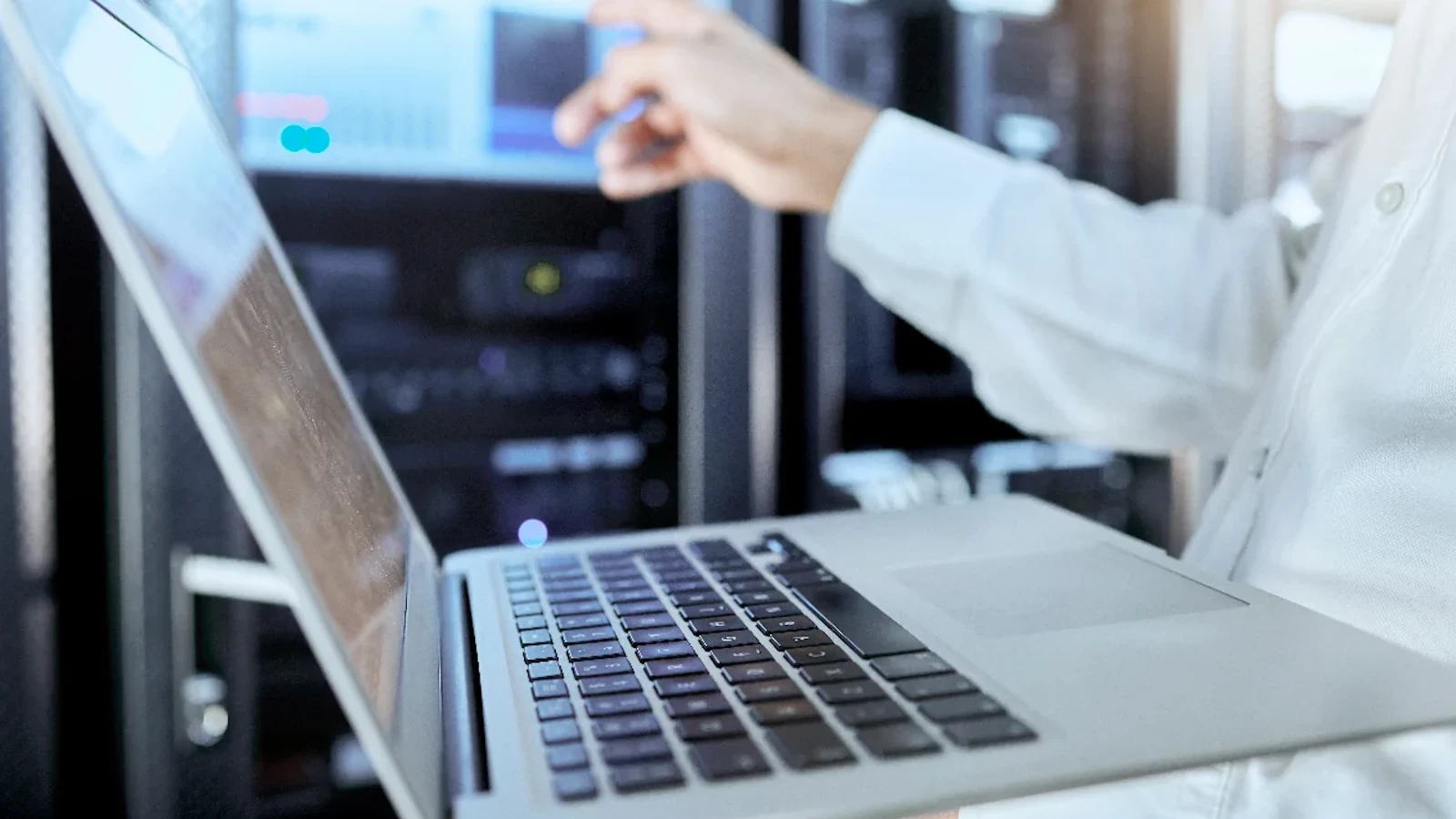 STAY UP-TO-DATE
We Follow Best Practice
Architecture Team

Outdated hardware often plagues small businesses due to cost concerns, resulting in a mixed architecture. Larger enterprises face complexity with legacy applications.

We approach your systems practically, assessing current hardware, collaborating with third-party software providers, and understanding IT response requirements. We tailor solutions to your needs, whether it's upgrading on-premises hardware, moving to cloud services, or a hybrid approach. We prioritize security and efficient system maintenance.

Your business

System upgrades can vary widely, whether you're considering modernizing your network switching and routing equipment, repurposing an existing file server in favor of network-attached storage devices, or phasing out physical data centers in favor of migrating to an Azure Active Directory solution. Regardless of your chosen path, these changes will impact your user base, and our objective is to make the transition as smooth and straightforward as possible.

When it comes to network alterations, we adopt a "secure by default" approach, ensuring that traffic from various sources remains isolated and safeguarded through internal firewall regulations and your layer three devices.
Professional service received for the last 15 years in respect of IT with Geostream. Highly recommended.
T ALLATSON | CEO