Managed Services
We've got your Back(up)
overview
Geostream Backup and Disaster Recovery
Ensuring your business can bounce back from a disaster is paramount. Our budget-friendly and adaptable backup and disaster recovery options are designed to expand with your company. In the case of accidental file deletions, our backups make data retrieval a breeze. When it comes to swiftly restoring operations after site disruptions, our Business Continuity and Disaster Recovery services are your go-to solution.
Business continuity

Business continuity is vital as every second of downtime results in financial losses. We ensure you have a plan for unforeseen events.

Cloud replication

Utilize Geostream Solutions' cloud replication service to securely store your server and data backups in the cloud. Following industry best practices, ensure the presence of offsite backups.

Automated Testing

Our automated backup solutions have the capability to set up routine backup schedules, validate the data's integrity, and promptly alert our IT experts about any detected problems.

Total security

You have total security when using Geostream Backup & Disaster recovery options, with every layer proactively monitored and tested. We ensure your data is safely backed up and available when needed.

Encrypted backups

Our solutions incorporate encryption as a standard practice, ensuring the safety and security of your data, with access restricted solely to authorized individuals.

Reduced costs

Our carefully selected solutions not only offer first-class products but also ensure cost-effectiveness, providing our clients with premium backup solutions at competitive prices.
Solutions
Why is BDR so important?
Backup and disaster recovery may seem distinct, but they're like a dynamic duo in the world of IT security. They complement each other perfectly. While you can have your data safely backed up without a disaster recovery plan, it can't be done the other way around.
Both data backup and disaster recovery share a common objective: safeguarding your business's continuous operation. We specialize in offering enterprise-grade solutions that adhere to industry best practices, ensuring the utmost safety and security for your data round the clock. The peace of mind that comes with knowing your data is accessible even in the face of unforeseen disasters is absolutely vital for any business.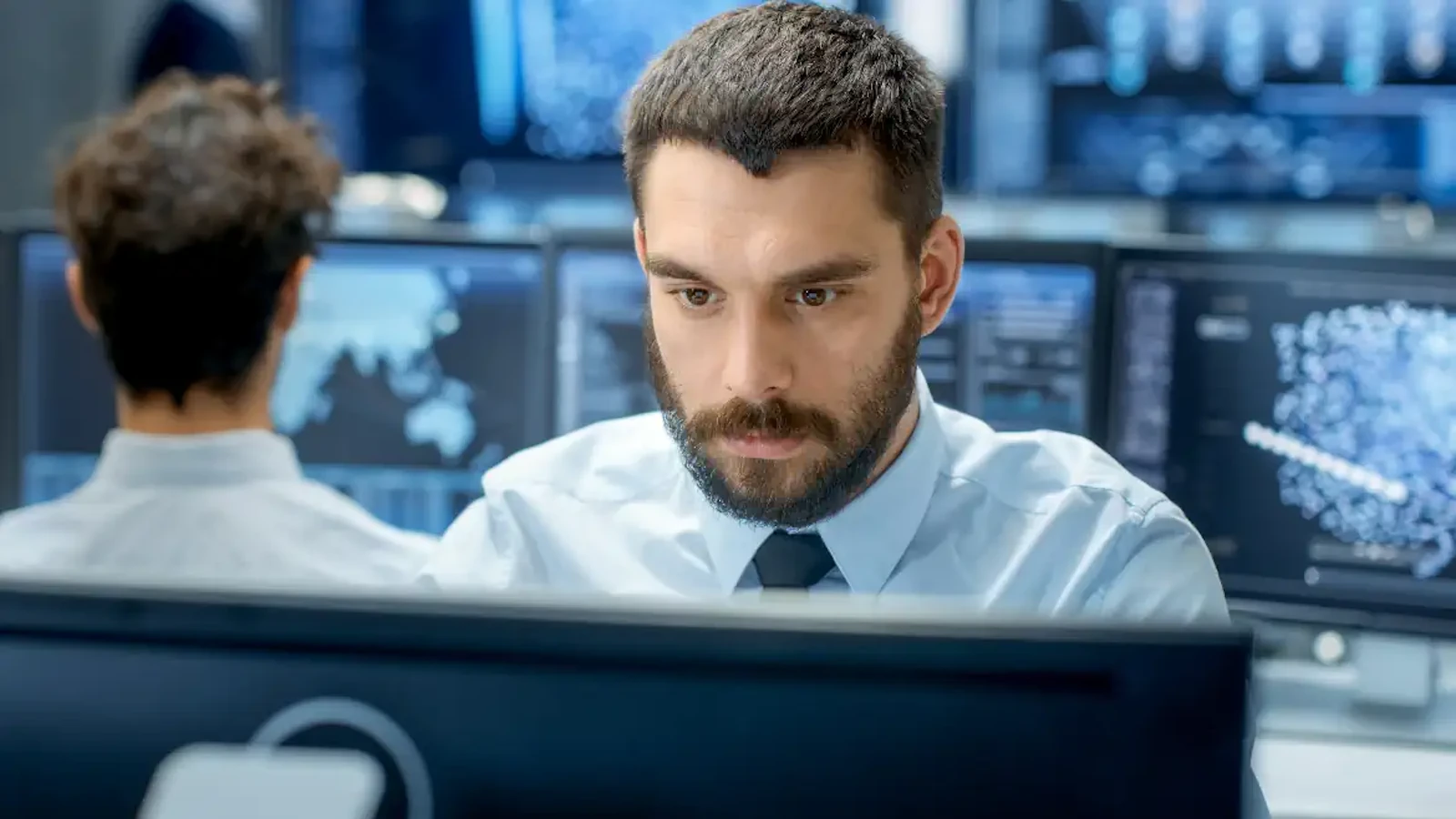 BUSINESS CONTINUITY
Safe, reliable and secure
Modern solution

Traditional backup methods, susceptible to human error, are inadequate in the contemporary and dynamic landscape of the business world. Our cost-effective solutions introduce a novel approach, encompassing multiple daily backups and the automatic encryption and storage of copies at off-site locations. This ensures that you can operate with confidence, knowing that you are well-prepared for unforeseen disasters while maintaining the seamless continuity of your business operations.

Encryption

Encryption should always be applied to backups, whether the data is stored on-site or elsewhere, to safeguard against theft or unauthorized access. Encrypting your data transforms it into an unpredictable and distinct format, enhancing security. Our solutions provide comprehensive encryption for backups, ensuring data remains secure and accessible only to authorized personnel.

Proactive Testing

Our expert team of highly skilled professionals rigorously assesses the reliability and integrity of your backups, employing cutting-edge techniques and state-of-the-art technology to ensure seamless data recovery when it matters most. With unwavering attention to detail, we meticulously evaluate redundancy, consistency, and the overall infrastructure to provide you with the utmost data resilience and peace of mind.

Hybrid Scenarios

The prospect of transitioning your business operations to the cloud is now a viable choice. Nonetheless, certain businesses will continue to require on-site infrastructure for their operations, and this is where a hybrid backup solution can prove invaluable. Our hybrid solutions offer the same level of safeguarding and data recovery capabilities as on-site solutions, employing identical tools to ensure visibility and peace of mind.
Professional service received for the last 15 years in respect of IT with Geostream. Highly recommended.
T. Allatson | CEO