Managed Services
Connectivity
overview
Super-Fast Internet
In a constantly growing global landscape, ensuring dependable and swift internet connectivity is imperative, and we offer solutions to address this requirement. Whether you require a high-speed, enterprise-grade broadband connection or a dedicated leased line tailored to your specific location, we can customize these options to align with your requirements and budget, delivering an ideal connectivity solution for your business.
Lightning Speed Internet

Customized high-speed options designed to meet the needs of your business. Inadequate speeds can lead to frustrations, underscoring the significance of selecting the optimal solution.

High Availability

Maximizing operational time is essential for every business, and any interruption is a cost no business can tolerate. Additionally, there are failover lines as a backup option.

Reliable and Affordable

Rest assured, you can count on cost-effective, dependable connectivity for your business, allowing you to concentrate on your primary operations.
Solutions
Why is having the right connectivity important?
Numerous choices are available, but it's crucial to pick the optimal solution tailored to your specific business needs.
Every business is unique, and each necessitates distinct connectivity prerequisites. Prior to finalizing your solution, it's essential to take into account the aspects that depend on internet connectivity.
We conduct a thorough assessment of your business to ensure you have the most suitable and appropriate connectivity for your specific needs.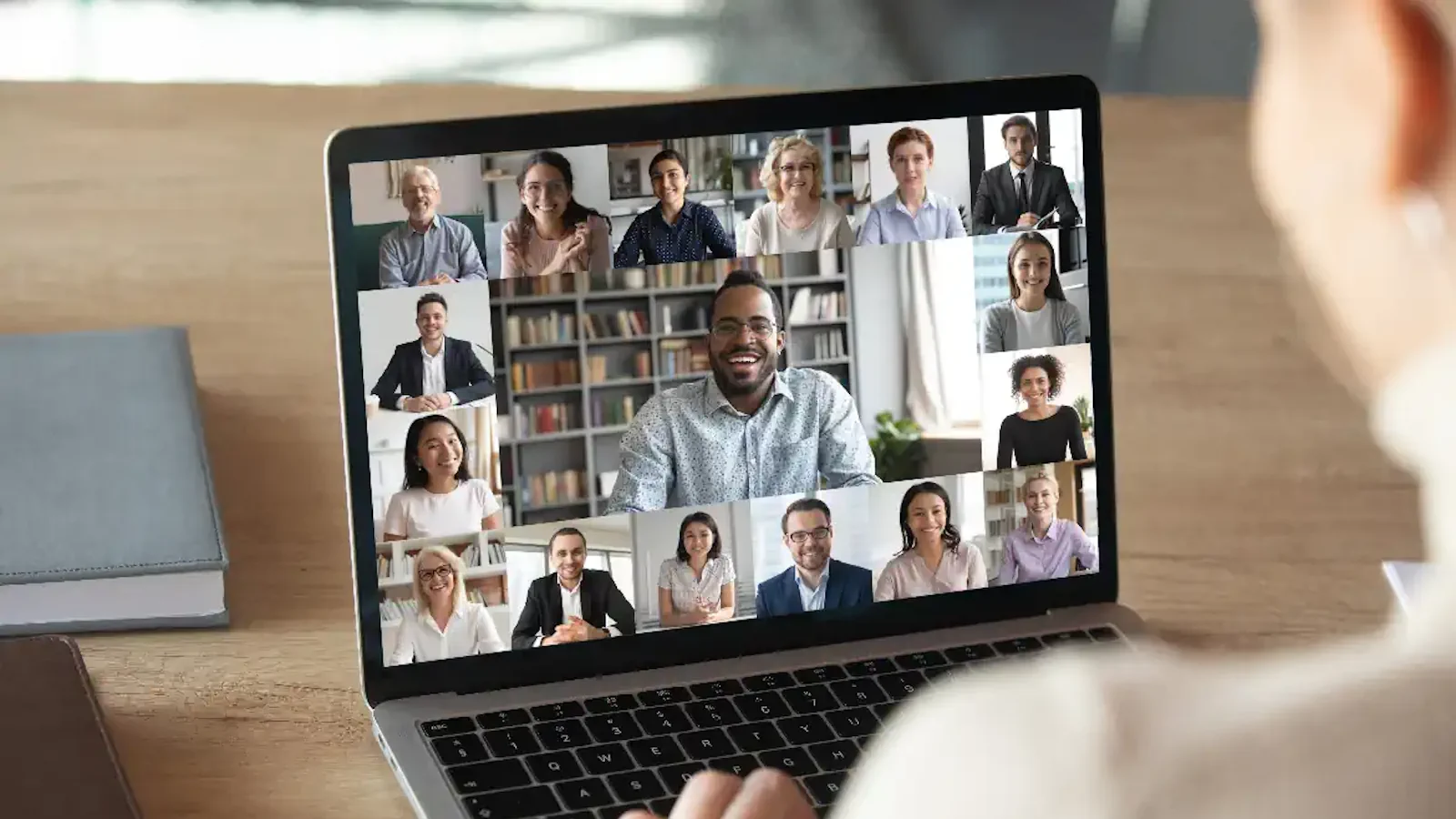 STAY UP, STAY ONLINE
Popular Options
Leased Lines

Leased lines offer high-quality fiber optic connectivity tailored for businesses, delivering a dedicated line directly to your premises. They prove invaluable to businesses grappling with subpar internet connections or requiring faster speeds to facilitate their transition to cloud-based operations.

FTTP

FTTP (Fiber to the Premises) is a high-speed internet technology that uses fiber-optic cables to provide ultra-fast and reliable connectivity directly to homes and businesses.

SoGEA

Single Order Generic Ethernet Access (SoGEA) provide affordable options for small to medium-sized businesses (SMBs) that depend on connectivity for conventional purposes like email and internet surfing, offering more budget-friendly alternatives compared to leased lines.

4G / 5G

4G and 5G offer mobile connectivity and can be utilized with a wide range of internet-enabled devices. Additionally, this cellular technology can serve as a backup connection if a leased line or another service experiences a loss of connectivity.
Fantastic company, very skilled and caring staff, top notch service! I would recommend this company to everyone.
M Gozum | Category Buyer