Professional Services
Email Migration
overview
Email Migration Services
A successful email migration necessitates effective collaboration, meticulous planning, and thorough design efforts. We will assess your current platform, pinpointing opportunities for enhancement to benefit your business post-successful migration completion.
Cloud and On-Premise

Whether you're transitioning to Microsoft 365, Gmail, or any other platform, our goal is to ensure a smooth and stress-free migration process for you.

Minimized Downtime

Priority number one is your business, and it's essential to minimize downtime. We are committed to keeping you informed and ensuring that you and your staff experience as little disruption as possible.

Aftercare

During the cutover, our team will provide comprehensive assistance, ensuring seamless operations, addressing any inquiries, and verifying that everything is functioning as expected.
Solutions
Why choosing the right platform is important
Email migration is a critical process for staying up-to-date and secure in today's digital world. As technology evolves and cybersecurity threats advance, migrating to a platform like Microsoft 365 becomes essential. Microsoft 365 offers a comprehensive suite of productivity tools and robust security features, including advanced threat protection, data loss prevention, and multi-factor authentication, making it the ideal choice for email migration. With Microsoft 365, you can seamlessly transition your email data, ensuring both efficiency and safety in your communication.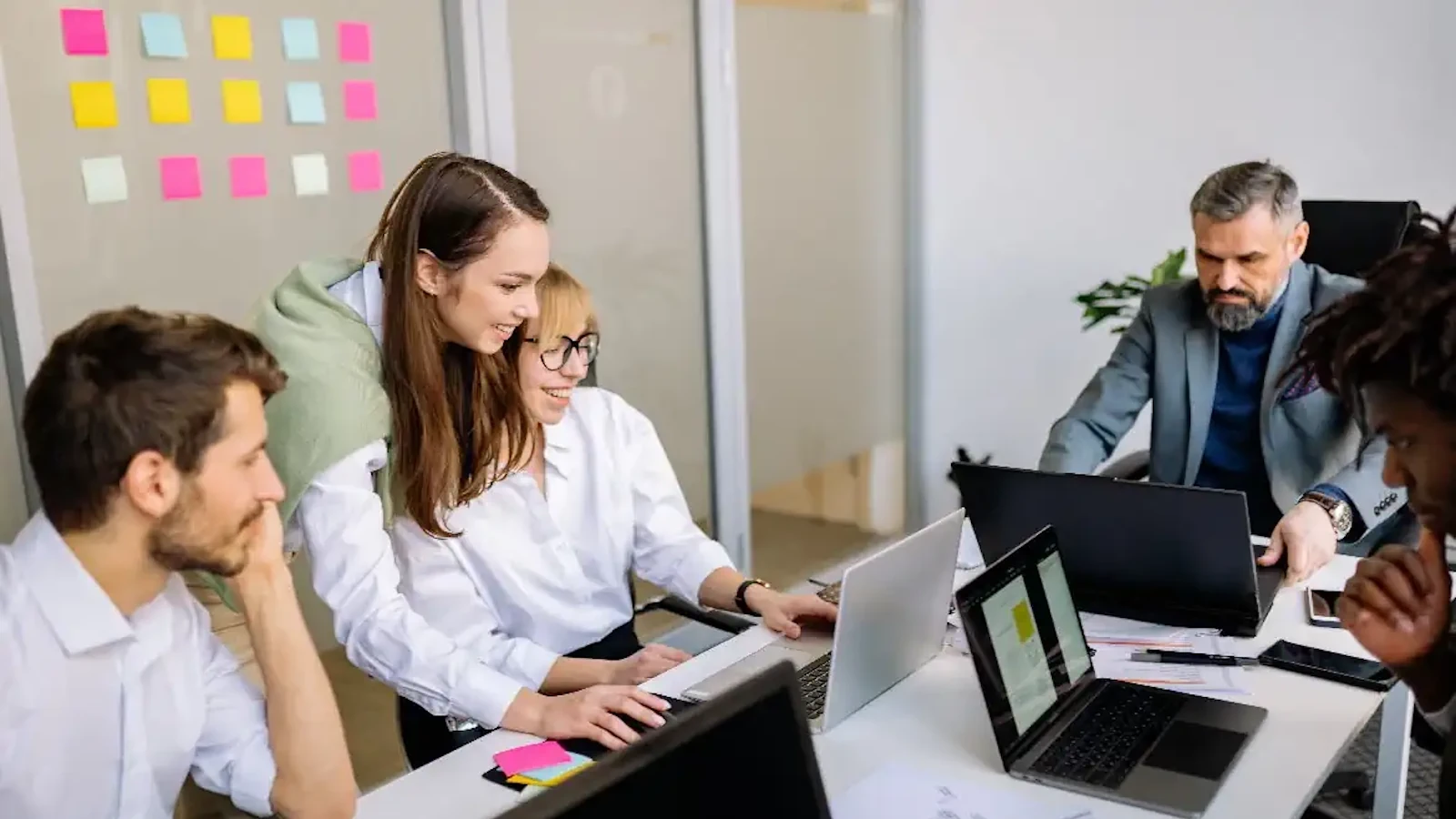 BUSINESS SECURITY
Protect your business
Email Migration

We specialize in ensuring a smooth transition to a new email platform like Microsoft 365, offering you both peace of mind and enhanced security for the future. Our meticulous planning of cutover dates ensures that you and your team are well-informed about the process, minimizing any disruptions to your daily operations.

Moreover, we provide additional advantages such as the seamless decommissioning of your old server, heightened availability, and improved backup capabilities. While our preference is to continue supporting your system in the long term, we also offer assistance for one-off projects with minimal ongoing maintenance requirements if that better suits your needs.

Your business

Email administration is a fundamental function for any Managed Service Provider (MSP), and Geostream is no exception. We take care of all your needs when it comes to creating new user accounts, handling departures, and managing mailbox access as part of our IT support services. Just inform us of your requirements, and we'll provide regular updates on the progress of your request.

We understand that not all requirements are simple and straightforward. Our goal is to gain a deep understanding of your teams and configure mailboxes to operate with maximum efficiency for your business. We ensure timely access for the right individuals on any device they prefer.

Our standard service includes managing spam, but occasionally, some emails might still slip through. We possess security expertise to pinpoint the source and offer guidance on the best course of action. This may include implementing address or domain-specific blocks to enhance the security of your email system and reduce risks for your employees.
NanoSoft are always accommodating our diverse needs and we feel like they are a part of our company rather than an external supplier.
John H. Bedard, Jr