Managed Services
IT Support
overview
Managed IT Support
Our goal is to offer first class IT support and services, ensuring that everything remains current and applicable. We are readily available to address any issues that may arise. With our proactive approach, we maintain a stable environment, and in the event of problems, we are likely already aware and actively resolving them.
Professional and personal

Establishing strong, enduring relationships with our clients is among the numerous advantages we offer.

Fast and friendly

Customer care is our top priority. In stressful situations, the right team with the necessary skills is essential to resolve issues without adding stress.

Proactive and preventative

Choosing a proactive approach over a reactive one ensures stability and confidence for your business. Our team prioritizes long-term objectives over short-term solutions.

Remote and onsite

You'll enjoy IT support without any limits or hidden expenses. Our support packages encompass on-site visits when remote issue resolution isn't feasible.

Around-the-clock monitoring

Your system monitoring operates continuously, around the clock, ensuring ongoing self-healing and seamless integration with our ticket system.

Technical Account Manager

Our system monitoring runs non-stop, 24/7, guaranteeing continuous self-recovery and smooth integration with our ticket system.
Introduction
Why work with us?
Most businesses have faced technological setbacks, leading to the loss of both time and money. Whether these problems stem from network issues or a lack of responsive IT support, downtime in IT systems is a costly burden no business can bear.
We take pride in our exceptional team and the top-notch services we offer to our clients. We recognize the distinctiveness of each business and the need for a tailored IT support strategy that aligns with their specific requirements. Whether it involves full-scale IT system management or supplementary assistance to in-house IT departments, we have the expertise to handle it all.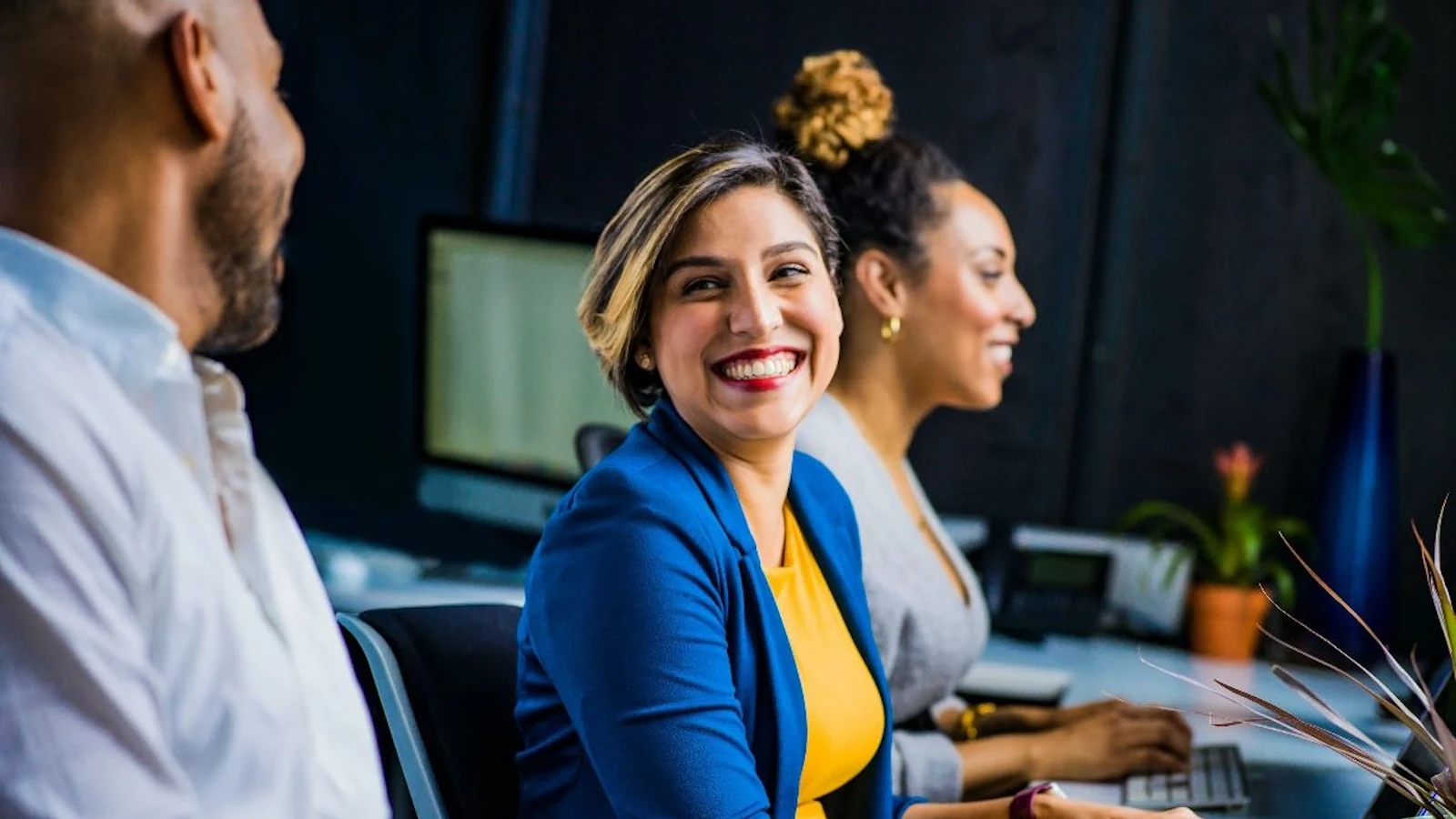 SECURITY BUNDLES
Protect your business
Our Service

Our IT support team is here to minimize disruptions when issues occur. You have various contact options, and all inquiries are treated equally. Site visits are included, with continuity from your designated engineer. We have a proven escalation process for rapid critical issue resolution. Plus, a dedicated Technical Account Manager will understand your business and ensure top-notch service.

Always Available

Hidden problems can arise, triggering a countdown to potential failure. Our 24/7 monitoring systems address these issues automatically and notify us when necessary. We often resolve problems before you notice them. If your business operates around the clock or during non-standard hours, our Out of Hours (OOH) support ensures you receive crucial assistance.

Being Proactive

As your business grows, partnering with a managed IT service provider allows you to easily scale your operations up or down as needed. This agility keeps your business responsive to market changes without heavy investments or complex adjustments.

Bespoke Pricing

Outsource your IT needs to our experienced team for comprehensive support, including specialized staffing for project demands, ensuring adaptable and well-maintained IT infrastructure.
The team at Geostream have provided IT support to us for several years here at Maguire Training. Their expertise in tailoring a first-class upgrade means our business has a solid IT platform today and for some years to come.
D RICKERSEY | CEO